A Harmony Of Simplicity And Wholesome Goodness
Padi is a reflection of the Malaysian identity, the back bone of our cuisine and culture. Built on the foundation of freshness and authenticity, Padi House is a melting pot of East meets West, enriched with the Malaysian hospitality and charm.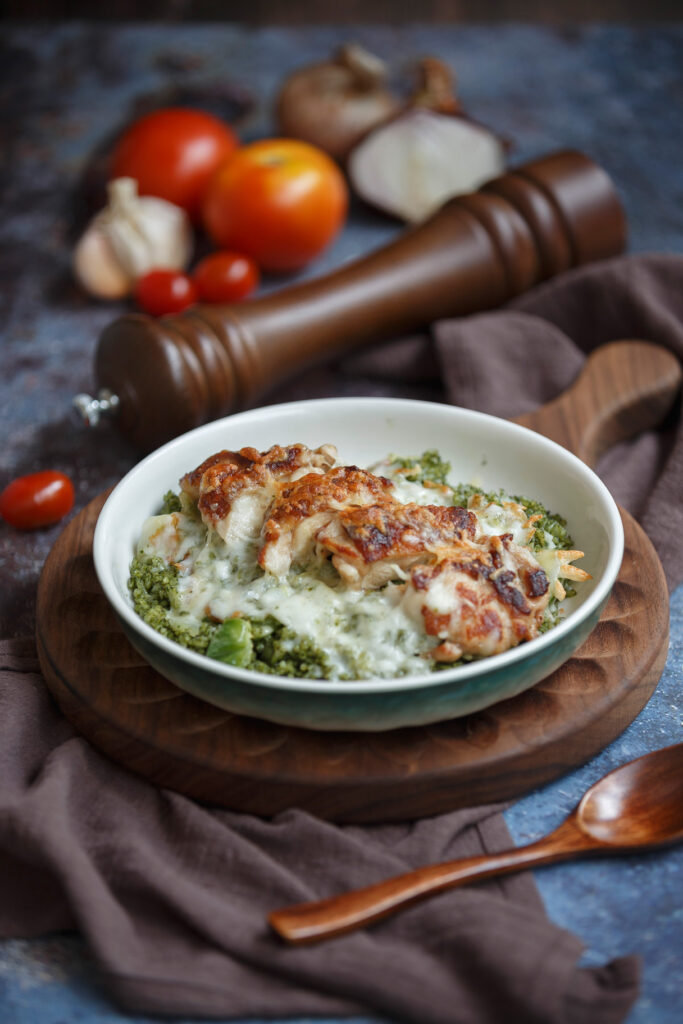 At Padi House, we believe in serving simple, delicious, well-balanced meals in comfort and style. Perfect for family and friends, our menu brings together an array of local favourites and familiar western delights with a modern twist.
We are passionate about making our beverage with fresh ingredients and precise handling method to preserve the traditional authentic flavour.
Our cakes are made with real butter and quality ingredients which is preservative-free. Each made fresh from our pastry & bakery kitchen, these sweet treats are 100% delightful.