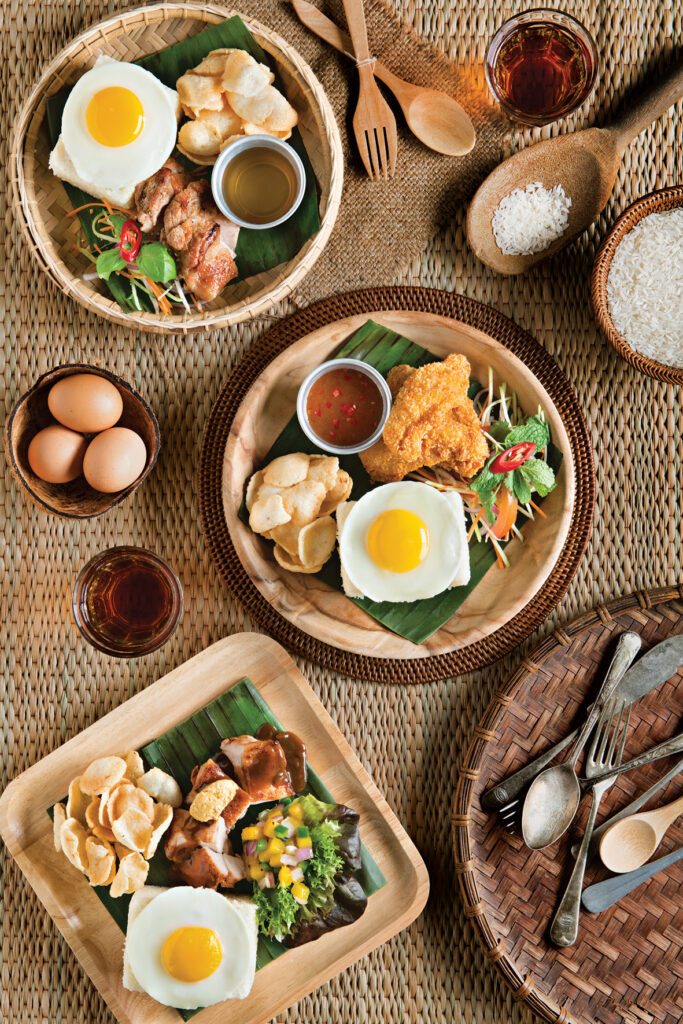 We are simply an amalgam of enterprising food people with vast experience in the food industry. From the administration and marketing departments to our master chefs and kitchen staff, we possess a team that is passionate about creating a 'food culture' par excellence. 
We believe that the success of any organisation is attributable to a basic and honest approach to business.
Always striving for the best is our key policy, and we stress the prospects rely on our ability to apply to ourselves the same disciplines that are recommended for our clientele, to be sharp and precise in our long-term objectives, honest about our strengths and weaknesses, clear about our marketing objectives, and definite about the quality of our food products.
To project Padi House as one of the finest 'culinary clubhouse' in the region, encompassing taste, quality and value for money, and a sense of belonging.
To reinforce and consolidate the company's stance as the place for food, fun, and good times.
To enhance the company's image as a responsible corporate citizen with a pivotal sense of social responsibility.
To make Padi House a major household name in the F&B industry
To create recall and awareness for Padi House's competitive range of gastronomic delights.
To adopt Padi House's business philosophy of 'Customers Always Come First '  
To insist on the company's commitment to quality in its research and innovative program.
To incubate Padi House's food sensation share to food tourism as a preferred food destination.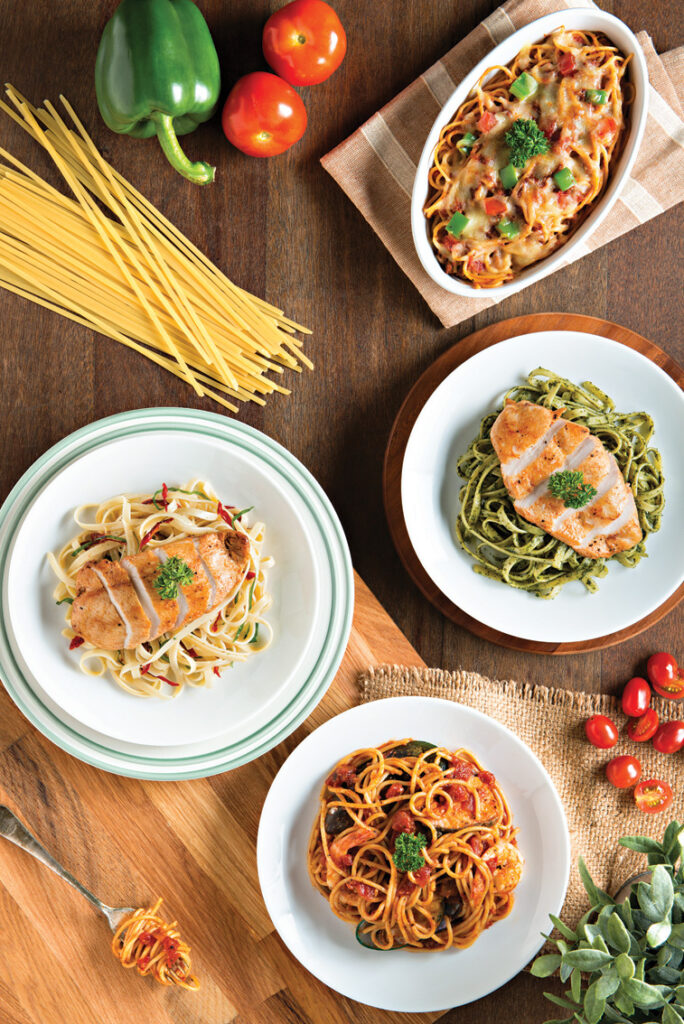 At Padi House, we do not acquiesce to a major corporate business entity concept. Rather, we consider ourselves a group of dedicated, disciplined, food-loving individuals who endorse the team concept with a love for life and all its pleasures.
We are young and we are growing. With our passion for creating a food culture of excellence and serving our customers with warmth and sincerity, we are confident of expanding our business to other regions of the country and beyond.